Dedicated to Providing World-Class Product Assessment Services
Our mission is total customer satisfaction by supporting all requirements and expectations in the quality and delivery of our services.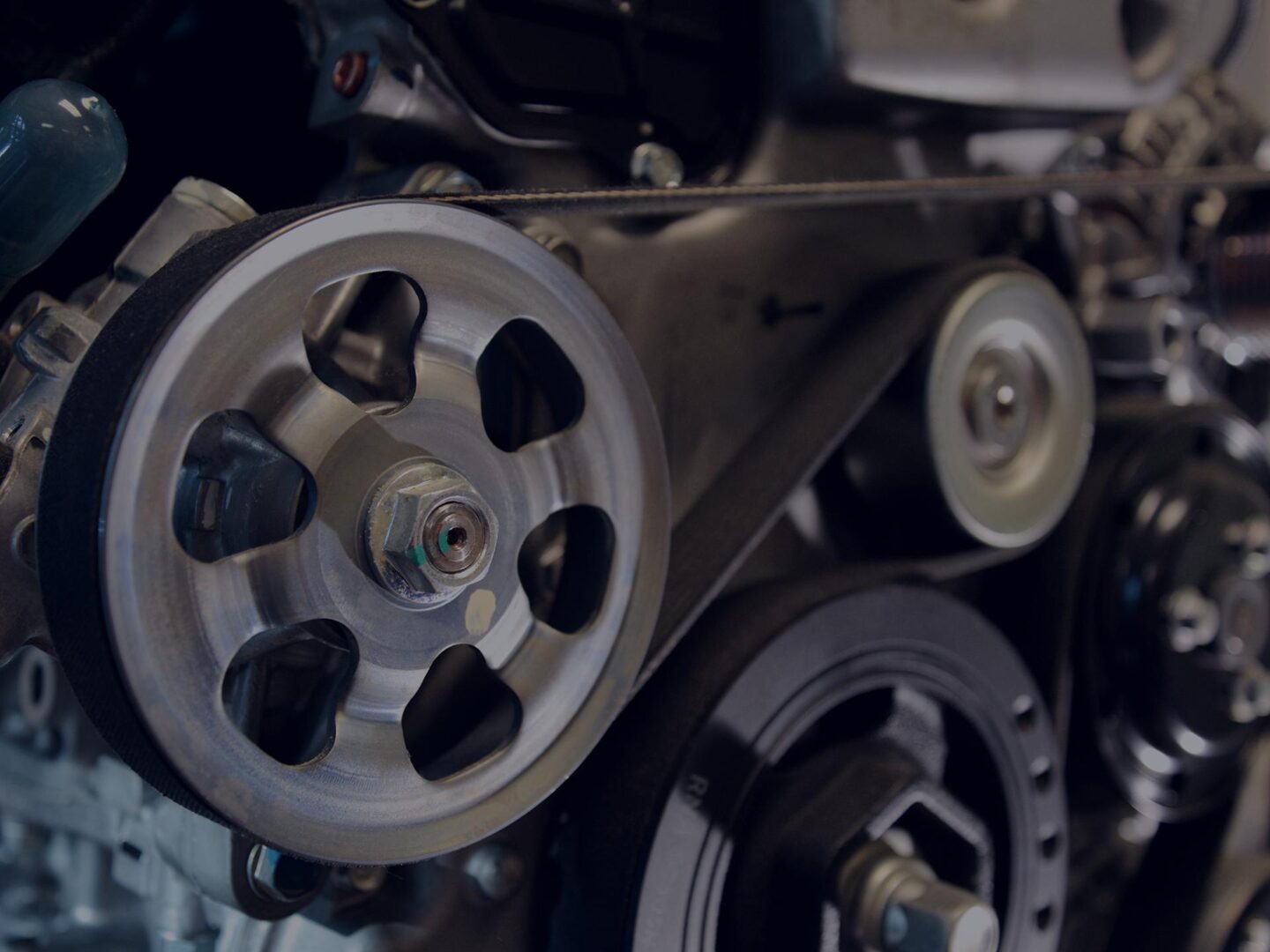 A Leader in Inspection and Sorting Components
Alpha Quality Inc. is a fast-response service organization dedicated to providing world-class services in the performance of quality inspection and sorting processes to a variety of industrial markets. Based in Wood Dale, IL, the company is conveniently located near O'Hare airport and the bustling northwest suburban corridor of the city of Chicago.
We strive to be recognized as a leader in the inspection and sorting field by instilling customer confidence in our services, innovation, continual improvement, and effective utilization of our resources in a total quality environment.